We Are Now Scheduling Appointments For Moderna COVID Boosters And RSV Shots. We Are Also Accepting Walk-In Flu Shots.
Please call and make your appointment 724-995-8868.
We fill new and existing prescriptions in-store, by phone, online, and with our mobile app.
Transfer your prescriptions to our pharmacy using our simple and secure online transfer form.
Visit us in store or get in touch with a member of our pharmacy staff. We're always happy to assist you.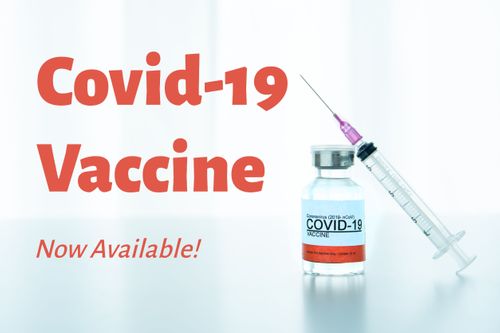 COVID-19 Update
To our valued customers:
The health & safety of our patients and staff is our number one priority. We are taking additional precautions such as sanitizing thoroughly and encouraging call-ahead orders to minimize the amount of contact within the pharmacy.
We offer curbside pick-up and delivery to our patients in the Ligonier area.
To request curbside service:
Call ahead so we can ensure we have your items when you arrive
Pull up to the curb
Call to let us know you have arrived and one of our friendly staff members will bring your order to your car
Ligonier's only locally owned and managed Pharmacy. Our customers are not numbers, they're treasures. Please let us know how we can best serve you. Give us a call or stop by, we are located next to Get Go.
Become a Pharmacy Insider
Subscribe to our newsletter for promotions, health news and savings
Your Pharmacy Experts
Trust Us With Your Health


At LVRX Pharmacy, we believe that being a local independent pharmacy means providing healthcare and medication services to our patients that are customized to meet their needs. Visit us today and let us take care of you.
Download Our Free App.
Your health information in one place.

✓ Refill 24/7 »
✓ Set Reminders »
✓ Save on Medications »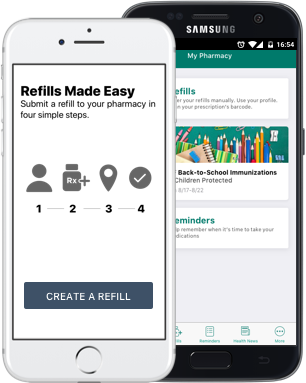 Jodie L.
"Super warm staff. better pricing. accommodations for children's boredom. bring your meds to your car if needed. why haven't you switched? I'm very pleased."

Tiffany M.
"The staff is so great and welcoming! They know us by name and are always so helpful!"

Bridget E.
"Highly recommend! So convenient for parents with kiddos in the car. Pull into their lot call or ring the bell and they come to you! Friendly and caring!"
LVRX Pharmacy combines high quality products with personalized care. Our staff is happy to help you with any questions you may have.
Check out our weekly health news blog, or subscribe to our newsletter and receive updates on health articles, promotions, specials and much more.
We offer a wide variety of services including conventional prescription filling, immunizations, medical equipment and much more.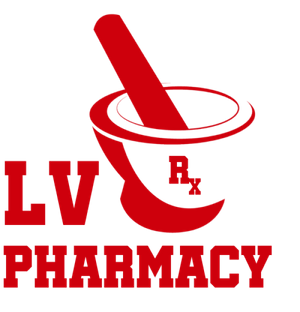 We'd Love To Hear From You
At LVRX Pharmacy, we're committed to helping you live a healthier life. Our pharmacy staff would be happy to help you with any questions you may have.
Phone: 724-995-8868
Fax: 724-995-8870